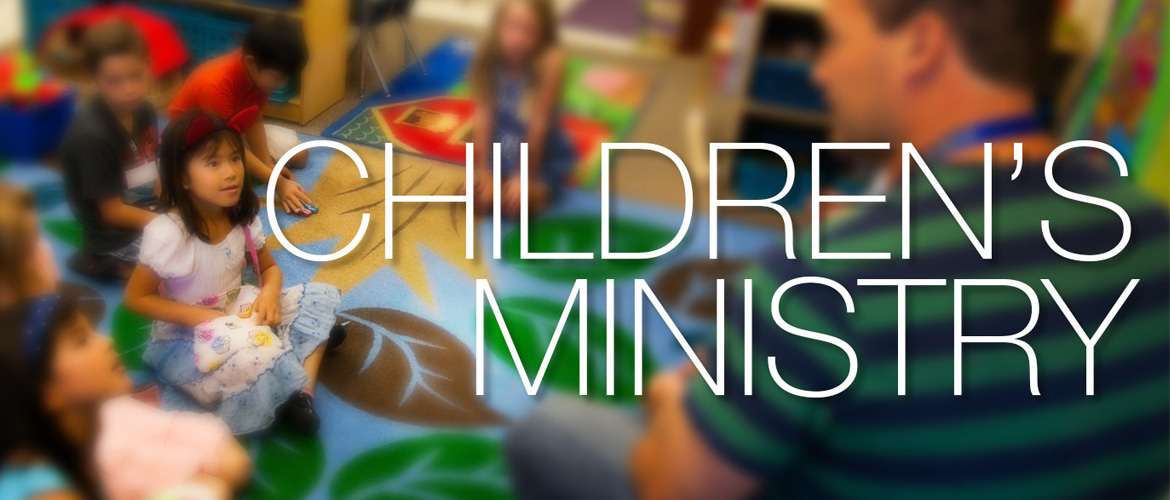 Children
Matthew 18:2- 6- " And Jesus called a Little Child Unto Him and sat Him in the mist…
Jesus has to preach a message of humility to the disciples. These men wanted to know who would be the greatest and Jesus uses the illustration of the humility of a child. Children are Gods gifts to the world. They are so humble and light hearted and very trusting. With all the danger around us a child is very vulnerable. They walk without knowing what lies ahead. Many children are abused and hurt in the family around them. The world of a child can be a scary place. But God has a special Place in His heart for children.
I often tell the story how I was healed from Depression from the gentle strokes of a child's tiny little fingers . My grandchild when she was about 2- years old would lye in the bed next to me and stroke my forehead with her tiny little fingers as we would both drift off into a very peaceful sleep. We must always pray for our children and their parents. There are starving children all over the world who would love to have your support and these little ones need our protection and love at all times.
Have you noticed that no matter how hard you are on a little child they will usually always forgives you. That is just who they are. Jesus tells the disciples unless they would be converted and have the heart of a little child, they would never enter into the Kingdom Of God. Jesus then goes on to say that the person who has a humble heart as a child is the Greatest. Children are at the center of our Ministry. We have had several families who have had children who are very valuable to the ministry. Our family like focus in Redemption Ministries will always be our heart. We are always centered on activities and children studies That build and Educate the hearts OF OUR CHILDREN. If You are looking for a family Centered church Give us call . We are located In Florissant, Missouri. Call us at 314-695-5400. WE would love to have you in one of our many services.